Healthy Beef-Eating Hacks
How did you do that so quick? What is your trick? We have included some of our favorite beef-eating hacks for you.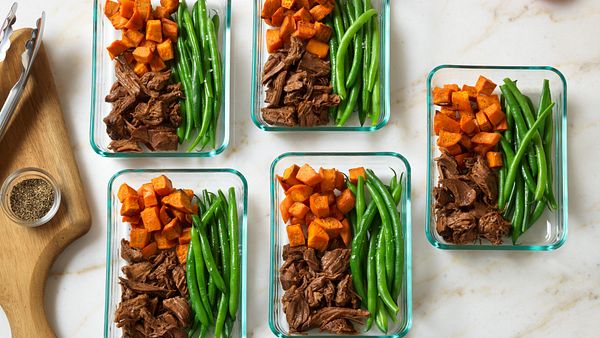 Batch Cook for now and then
Out of time and still need to create a meal. Cook ahead! Put a roast in the slow cooker at the beginning of the week and enjoy pre-planned meals for the next few days. Not into roast - cook an extra steak to slice for another meal or brown extra hamburger and freeze it for another day.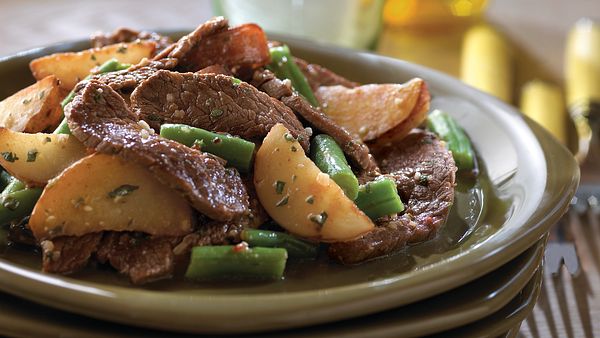 Use Less Ingredients
Not much in the pantry - no problem. These 5-ingredient recipes are just what you need for that busy day.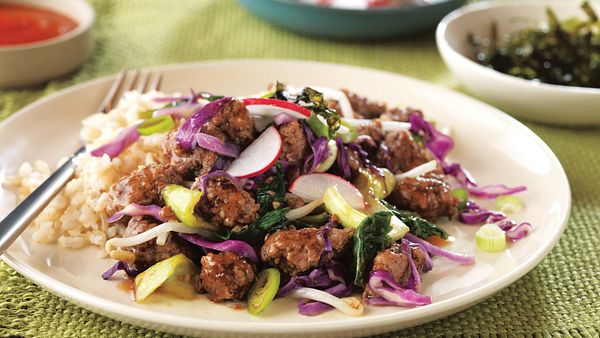 One Dish Meals
Great idea - one dish! Less mess, less clean-up. No one wants to spend a lot of time cleaning up after enjoying a great meal. Try these out.
Healthy Snacks
For those days you just need a little something more - here are a few road-friendly snack options.